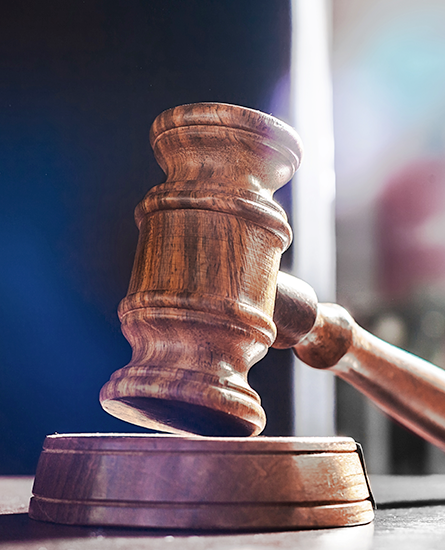 ASTE
BOLAFFI
Strengthened by the expertise tied to the Bolaffi name and by a team of highly qualified experts, since 1990 Aste Bolaffi has been organizing sales of valuable and collectible items, placing itself as an ideal intermediary between the sellers and collectors for all types of valuable assets. The many record-setting results achieved are proof.
REQUEST AN APPRAISAL
A group of highly qualified specialists would be happy to evaluate your assets and their value with professionalism and strict selection standards.
BID
You can make your own bids in the hall so as not to give up the emotion of the live battle, but also online on the Aste Bolaffi website (registration required), or by phone, by asking to be contacted by a member of the auction house.
BEST BID
Best Bid is Aste Bolaffi's biannual magazine. Each issue includes previews, curiosities, results, and insights into the world of auction sales.